Medical conventions are facing more competition than ever. Not only does the organizer compete with other conventions for exhibitor and attendee dollars, but event budgets are under pressure for savings and redistribution to optimize the marketing mix. Further, digital channels, both within and outside events, produce results that are easy to measure, directional, and expected. With increasing attention on the value of meetings, "best" and "necessary" are becoming relevant filters for exhibitor participation. Clearly, meeting organizers have both incentive and opportunity to strengthen exhibitor partnerships. In this first of a two-part article about organizer tactics for attracting exhibitors, we focus on three: transparency in attendee demographics, attention to expo hall traffic drivers, and communication of changes in organizer marketing efforts.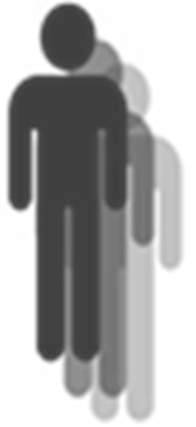 Transparency in Demographics
Regardless of the exhibitor's success metric, whether qualified leads, pre-scheduled meetings, press coverage, social media attention, or other factors, greater information about attendees is essential. For example, when asked to define their target prospect at a medical convention, exhibitors might say "physicians in specialty x, y, or z." However, when probed, they might also express interest in sub-segments, such as Fellows or residents. Or, they might want to know clinical setting or user vs. influencer relationship to specific therapy areas.
Virtually all of our projects involve reaching out to organizers to gather attendee demographic information that is either not captured, not readily available, or ambiguous. Organizers can further enhance their appeal to exhibitors by going beyond basic demographics and offering new data such as: 1) meeting uniqueness: share of attendees and by specialty that attend only this particular meeting, or 2) meeting importance: share of association members that attend the convention, or 3) growth: year-to-year attendees by specialty. These metrics become opportunities for organizers to tout their meetings as best and necessary.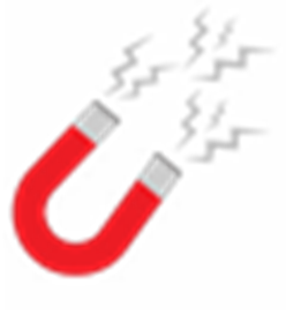 Focus on Traffic
Drivers Many organizers pay considerable attention to improving expo hall traffic, but often the ideas implemented aren't fully recognized or understood. Further, communication can be challenging given the many demands placed on event managers' time. Imagine if organizers asked exhibitors each year for the best traffic driver ideas they've experienced in other conventions, and clearly communicated their own drivers to prospective and returning exhibitors. Specific ideas include: improved use of expo hall space adjacencies, increases in unopposed hours, embedded hospitality on the expo floor, frequent podium mentions, expo-touting "screen-saver" slides in session rooms, and more. Traffic- drivers are a win-win when both sides know what's possible, desirable, and successful.
Communications of Marketing Changes
Meetings are constantly changing to meet the needs of their industry, yet it's easy for exhibitors to overlook this fact when making convention selection decisions. In a study we conducted for a major medical device manufacturer, of the major meetings within a particular medical specialty, most of them were planning significant changes to their marketing focus in the coming year, including targeting new physician and specific non-physician groups. New marketing efforts and revised content directly influence who attends the meeting, and therefore, the exhibitors' opportunity for success. Thoughts? We'd love to hear them.